The Natural Stone Industry
We are reputed to be the most experienced financiers of stone processing equipment in the UK
We have provided finance to customers and distributors supporting the Natural Stone Industry and associated trades.
Having a detailed knowledge and understanding of the equipment and processes used within the various sectors of this industry is key to providing competitive finance to ensure that your business achieves the best possible return on your investment.
Whether you operate a quarry or specialise in architectural, and marble & granite worktop fabrication we would welcome the opportunity to assist you with your next project.
---
We regularly provide funding for the following equipment:
Technology Finance: Templating Systems
Stone Processing Finance: Bridge Saws, Wire Saws, CNC Work Centers, Edge Polishers, Water Filtration Systems
Quarrying Equipment: Wire Saws – Splitting Machines – Face Polishers – Yellow Plant
Handling Equipment: Gantry / Pilar Cranes
---
Recently financed:
5 Axis CNC Workcentre – read how we helped to arrange finance for UK Granite & Quartz 
Intermac Master One C Work Centre
Jet 625 CNC bridge saw
GMM Extra 480 ON2 CNC bridge Saw
CNC work centre NC300
Marmo Meccanica LCR edge polishing machine
CMS Brembana Speed 25MB CNC Work Centre
---
To discuss funding options for new equipment purchases, get in touch with one of our team on 01959 565000, or arrange to meet us at the following shows:
---
See the other Markets we operate in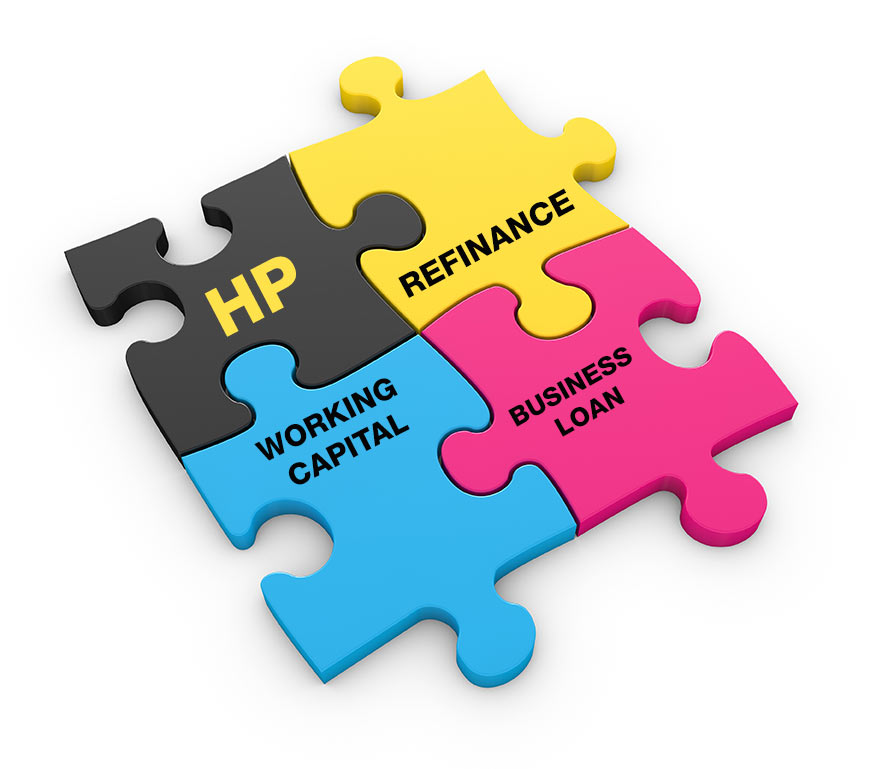 "I recommend Sheppex because they understand our market and how we operate. They explain everything transparently. Having someone explain business finance fully without taking anything for granted is nice"
Simon Byrne, UK Granite & Quartz
Click to see how we helped Simon & his team