The Construction Industry
We understand that the construction sector is a diverse industry and that is why our wealth of knowledge within the sector, has allowed us to provide affordable, competitive, and flexible funding to our clients.
Having funded Excavators, Dumpers, Crushers, Screeners, Loaders, Concrete Plants, Laser Screeds, and associated plant and machinery, we are well equipped to assist with your next investment.
---
Our extensive industry exposure has allowed us to obtain a network of dealers, and agents to help you source the right equipment at a competitive price.
---
We can support a wide range of credit profiles,
and specialise in providing unique terms to suit your financial requirements, these can include: Hire Purchase, VAT Deferral, Finance Lease, Operating Lease, Refinance, Commercial Loan, Management Buy Outs/Ins, Stocking Finance and Invoice Finance, as well as long-term borrowing, low start funding, reduced deposits, seasonal payments and FX transactions
RECENTLY FINANCED ON

HP

:
NEW Allu DH3-17 & Allu DN3-17 Crushing Buckets (read how we helped MRD Plant finance their latest acquisition)
NEW KCP 37M Mobile Pump – with three month VAT deferral
NEW DAF Truck with Sterling Concrete Mixer – with three month VAT deferral
NEW Somero S-485 Laser Screed
NEW Somero S-28EZ Laser Screed – with 5% low deposit
NEW MDS 412 Trommel with 100mm Drum – with three month VAT deferral
2019 Hitachi ZX300
To discuss funding options for new or used equipment purchases, get in touch with one of our team on 01959 565000, or arrange to meet us at the following shows:
INTERMAT
LAMMA
London Build Expo
Plantworx
ScotPlant
UK Concrete Show
---
See the other Markets we operate in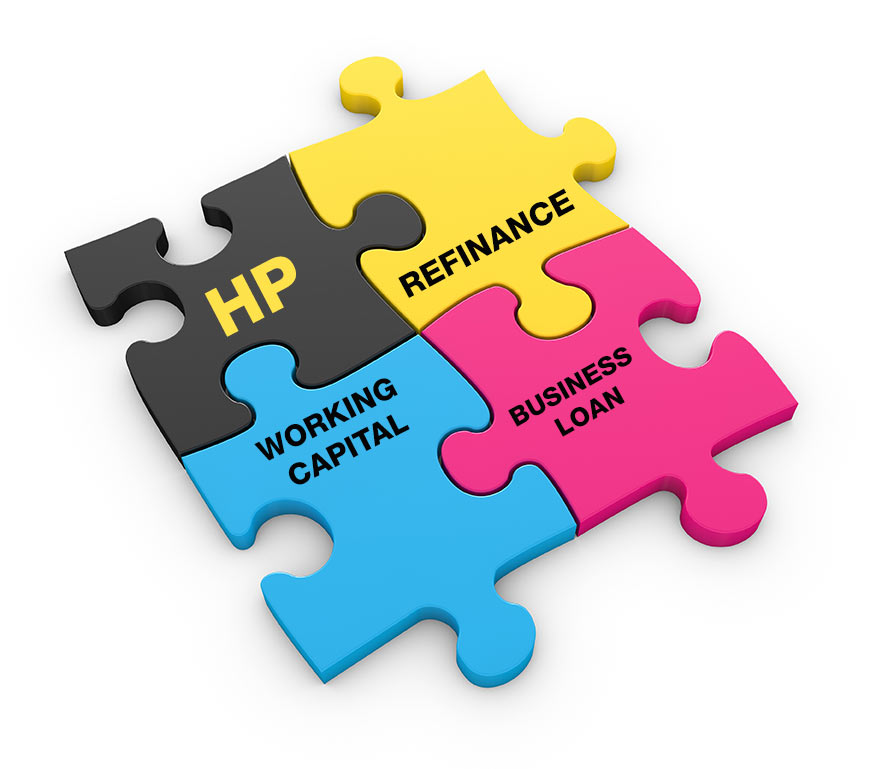 "It's the type of service from a finance specialist that I was hoping for when looking for finance. Sheppex were very proactive and always two steps ahead, making it easy to select the right finance package."
Tom Chapman, MRD Plant
Click to see how we helped Tom with his new screener buckets