Recovery Loan Scheme
Support for small businesses feeling the squeeze
– the Government's new Recovery Loan Scheme (RLS3) runs until June 2024.
---
The Recovery Loan Scheme provides access to funding for UK small businesses.
Facilities available from £25,000 – £2M
Use for any legitimate business purpose including, but not limited to, managing cashflow, investment and growth
Businesses that have previously taken out Government-backed lending can apply
No Covid-19 impact test is required, unlike previous versions of the loan
Lenders may disregard any concerns over short-to-medium-term business performance due to the uncertainty and impact of Covid-19.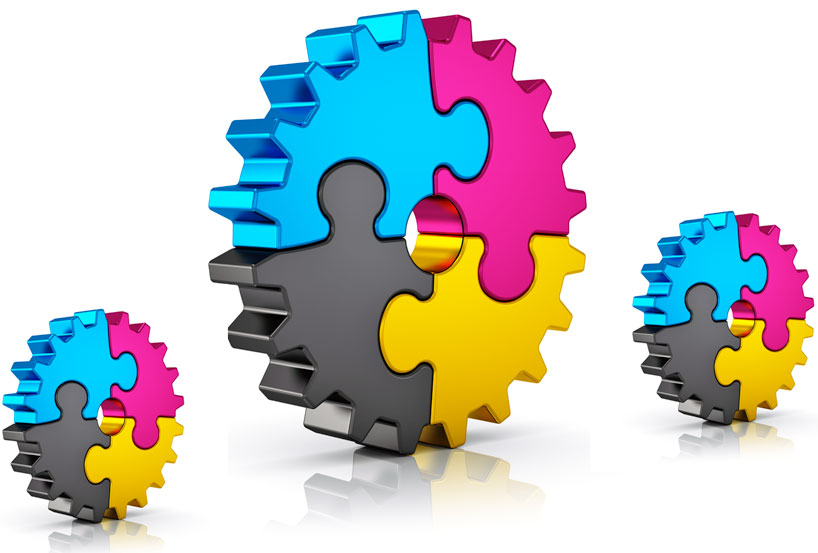 Key facts:
RLS supports a range of products, including term loans, asset finance and invoice finance facilities
Finance available up to £2 million per business group
Minimum facility sizes vary, starting at £1,000 for asset and invoice finance, and £25,000 for term loans
You must be trading in the UK and have a turnover of £45 million or less
How it works:
Term length:
Term loans and asset finance facilities are available from three months up to six years, with invoice finance available from three months up to six years. A term extension beyond six years, up to a maximum of 10 years for existing RLS facilities can be made at the discretion of the lender.
Personal Guarantees:
Personal guarantees can be taken at the lender's discretion, in line with their normal commercial lending practices. Principal Private Residences cannot be taken as security within the Scheme.
The Scheme provides the lender with a government-backed, partial guarantee against the outstanding balance of the finance.
The borrower always remains 100% liable for the debt.
Lenders are required to undertake their standard credit and fraud checks for all applicants.
You need to show that your business is viable and is not in difficulty
⇒ Nearly 19,000 businesses have been supported since the scheme was originally launched in April 2021!
RLS is open to:
Sole traders
Corporations
Limited partnerships
Limited liability partnerships
Co-operatives and community benefit societies
Any other legal entity carrying out business activity in the UK.
NOTE: RLS aims to improve the terms on offer to borrowers. But if a lender can offer finance on better terms, they will do so. Alternative options may provide a better deal than RLS and it is easy to find out more by contacting us.
For more information or to apply, please contact one of our team on 01959 565 000.